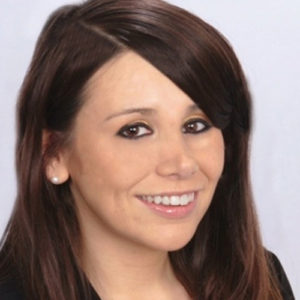 Growing-up in the Wareham/Onset area, Jenna has developed an intense respect for the area's beauty, culture and people. She knew she wanted to help others experience the privilege of home ownership in her community. After studying business management at Cape Cod Community College, Jenna went into the home health care business. But not long after, Jenna and her husband, Tyrone sought out their passion of real estate; Tyrone becoming a builder and Jenna, his office manager. Many successes later with Jenna wanting to be more hands on, she launched her own career in real estate and joined DiVito Realty.
Her background in management lends itself directly to how Jenna manages her business.  With a seemingly unending supply of energy and enthusiasm,  Jenna is thoughtful, compassionate and caring as well as wanting only the best for her clients, buyers and sellers alike.  She handles every transaction with passion and professionalism.
Jenna lives in Onset with her husband Tyrone and two boys, Tyrone Jr and Xavier.